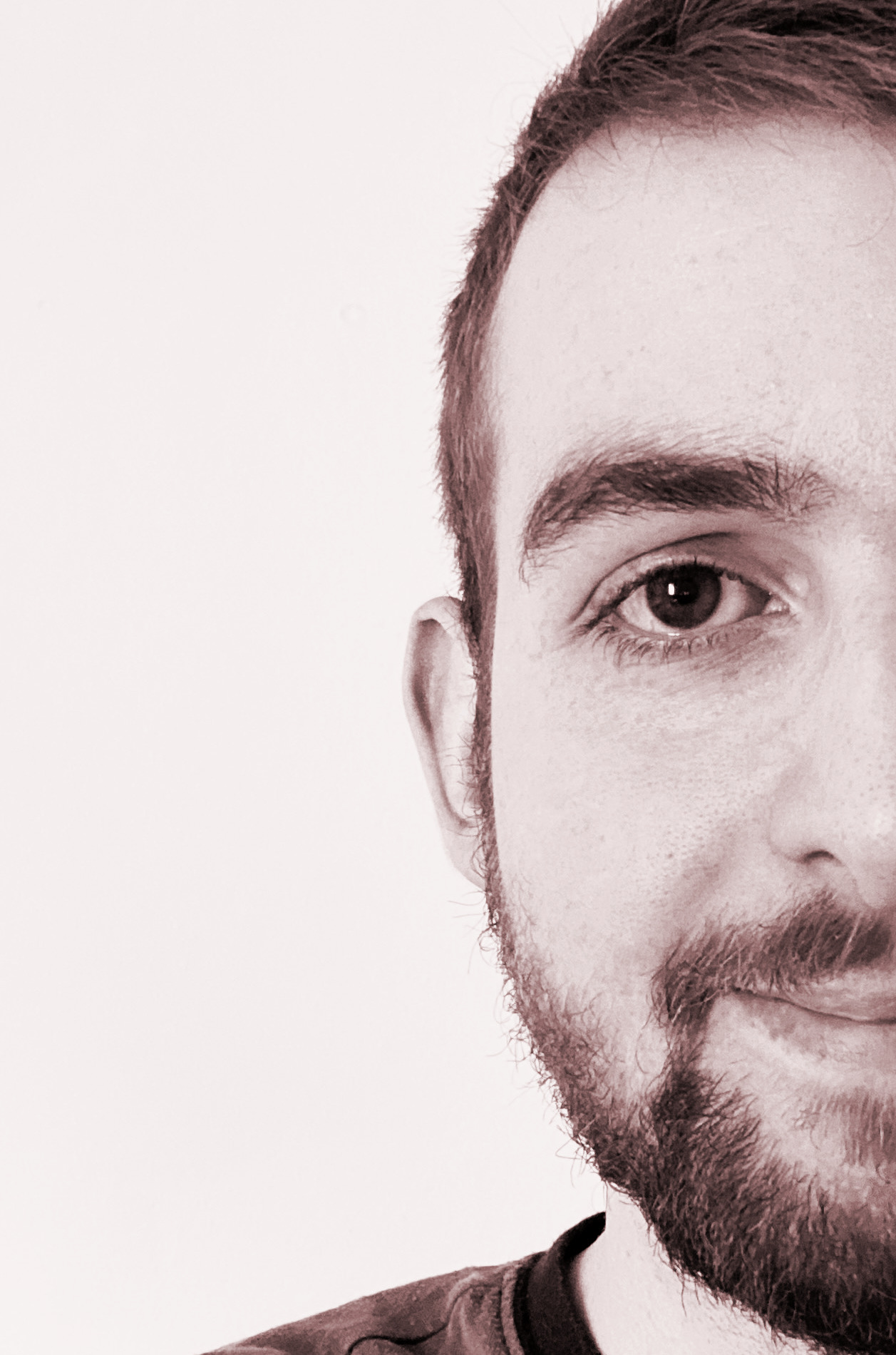 In July 2022 we celebrated our first year of Y-Security and mentioned a heavy demand for classic penetration testing on the German market, but also a rising interest in more advanced and tailored Attack Simulations exercises like Red Team. Throughout the last year we noticed that our clients require more complex Penetration Testing assessments, which no longer target a single asset, but assets collaborating with each other.
The demand of specialized security consultancy has not changed since then so we have taken the next steps to fulfill our vision.
In our vision we mentioned that we are looking forward celebrating year two with even more employees and here are we now.
In October, we added Thore to the Y-Team as an Advanced Attack Simulation Specialist. Thore has a strong background in Offensive Security and proofed it on the field by achieving various Offensive Security certifications (OSCP Offensive Security Certified Professional, OSED Offensive Security Exploit Developer, OSEP Offensive Security Experienced Penetration Tester). However, who could tell more about him than he himself?
About Me – Thore
This October I joined Y-Security as an Advanced Attack Simulation Specialist to support the team and tackle all type of challenges in the realm of Offensive Cybersecurity.
I joined Y-Security because I want to focus on the things that matter which means continuously adapting to new techniques and building a team with great technical expertise.
I started getting into the world of Cybersecurity & Penetration Testing back in 2017 when I was introduced to Hacking & Capture the Flag competitions. Since then, I participated in many of those competitions and completed a handful of courses and certifications. Most recently I got certified as a Offensive Security Exploit Developer and I am currently studying towards becoming a Offensive Security MacOS Researcher.
My biggest interests inside of Cybersecurity are Reverse Engineering, Vulnerability Research & Exploit Development, while outside of it I love to collect all sorts of stuff or nerd out about movies.
Security isn't just a profession to me, it's my passion.
Meet The Team
Do you want to learn more about Y-Security, our services or join the team? Have a look at our Jobs page or contact us via the below.
Authors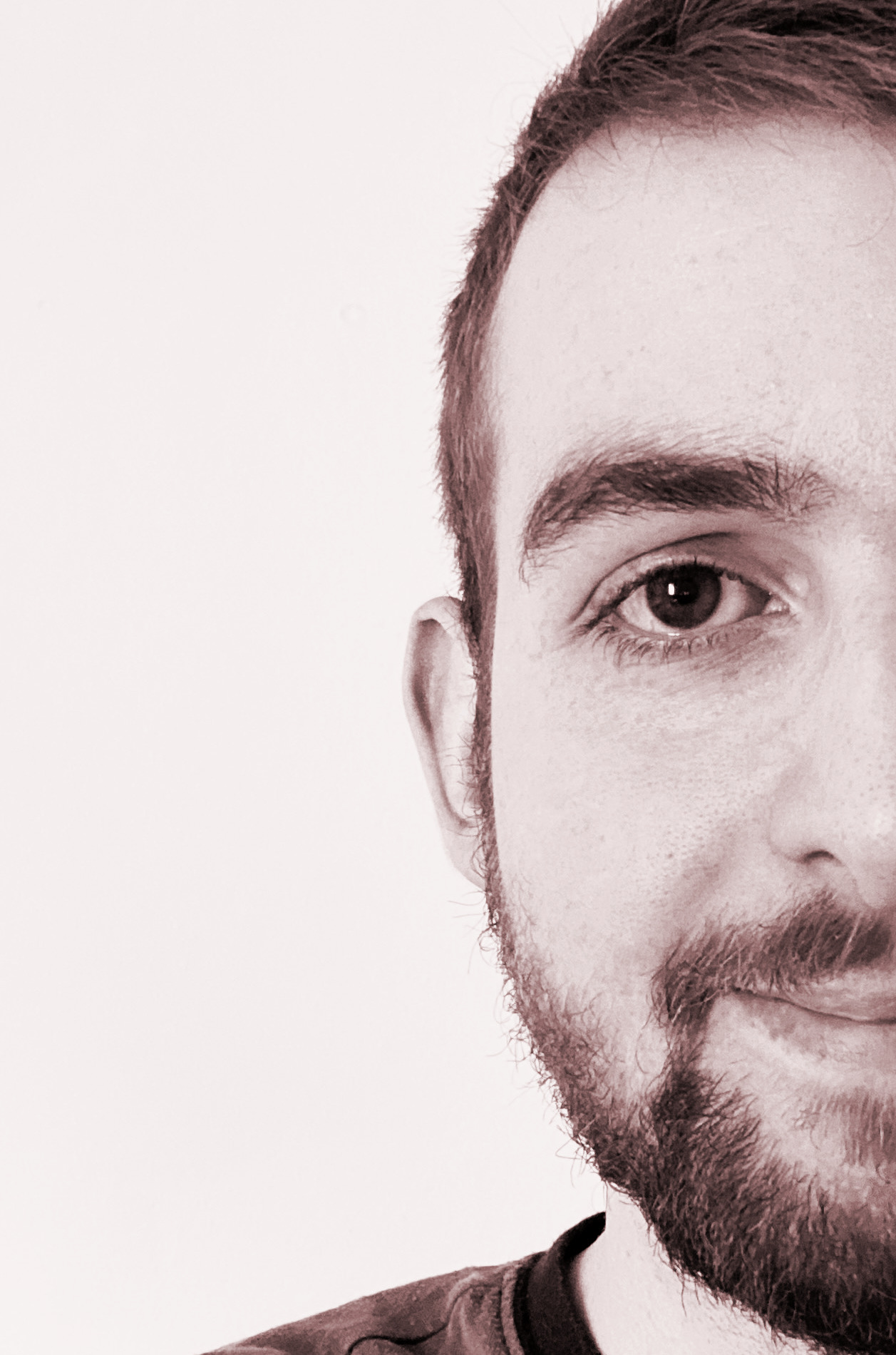 Thore Imhof
thore@y-security.de
Y-Security GmbH
28. November 2022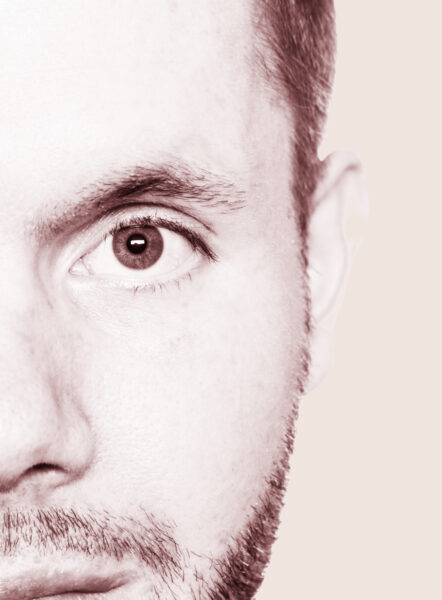 Christian Becker
christian@y-security.de
Y-Security GmbH
28. November 2022